As some of you may have read in one of my previous entries - I was absolutely dying to see My Week With Marilyn. So a while ago I went to a lovely arthouse cinema with my mother (who loves basically any historical drama) and my sister (who, I quote, "didn't have to do anything better anyway").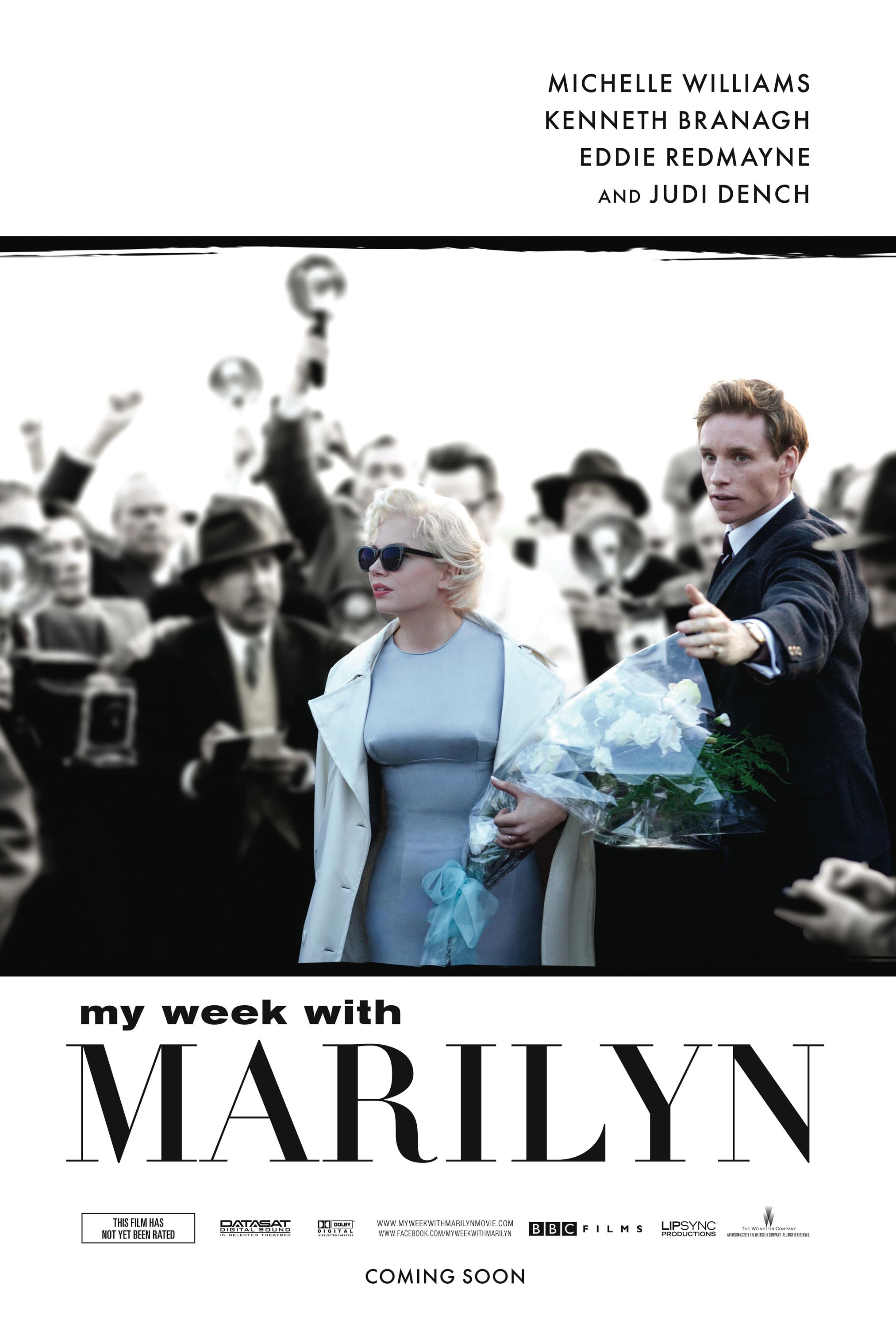 Coming soon? - I luckily didn't have to wait any longer
Armed with our own excitement and my mom's little Italian car, the Three Musketeers (that's me, my mom and my sister - in case you didn't guess that already) went on their way to the cinema. The cinema, just like any other arthouse cinema, happened to be hard to find and after having asked the police where on Earth our beloved movie theatre was, we arrived safely and exactly in time.
Withouth popcorn and drinks, we took place on our comfortable looking seats that actually weren't designed for people with legs as short as mine and that therefore turned out to be a little bit less comfortable than expected. The leg-chair drama was however soonly forgotten when the movie started to play and the 40 year old ladies behind us managed to shut their mouths.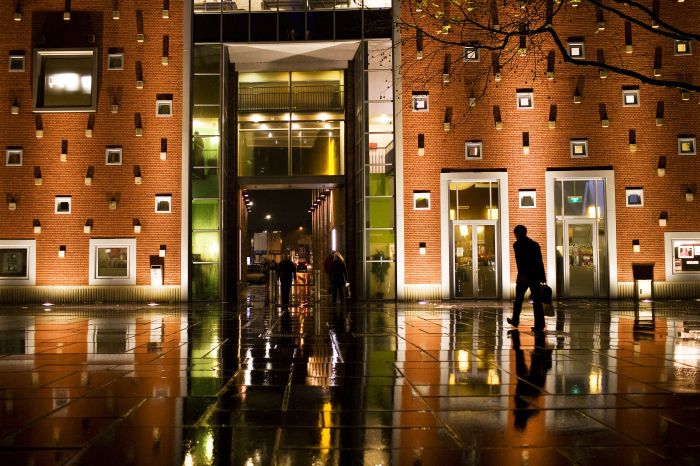 Our beloved cinema
Anyway, let's continue with the actual point of this entry: the movie. I loved it. I have to admit I don't know as much about Marilyn as you might expect me to and therefore, this movie about all aspects of Marilyn's personality was a road full of surprises for me too.
Michelle Williams surely did a great job on playing Marilyn but something bugged me: to me Michelle never became Marilyn, in my eyes, she just remained Michelle Williams dressed up like Marilyn Monroe throughout the whole movie. This is of course something she can't help - we have seen Marilyn so often already, that we easily recognize any imitator as fake.
Michelle versus Marilyn
I did absolutely love getting an intimate insight in who Marilyn actually was. Although most people do not believe the story of this movie has happened for read, the movie does show us what Norma Jeane really was like: an insecure lady whose biggest role was playing whom everyone else thought she was: her alter ego
Marilyn Monroe
. And although Marilyn has often been underestimated - no one could say she has played the biggest role of her life badly.
So everyone who hasn't seen this movie already - go watch it! It's definitely worth your time.