Tuesday, 13 March 2012
As some of you may already know - I am a second year Scandinavian Studies student at university. Next year, I'll have enough space within my study programme to move to the foreign and considering I've been wanting to leave The Netherlands ever since I was still a tiny Sarah, I absolutely had to take this chance. Although most students go to either Göteborg or Stockholm in Sweden, I decided to apply for a university in the very South, in a lovely little city called Lund in Scania. Why? - you may ask. The answer is rather simple: my boyfriend lives in Copenhagen, Denmark, and this way we'll only live an hour from eachother by train in stead of the current hour by plane.
Yesterday, I received a message from my current university - in Amsterdam - that I have been selected for their exchange programme with Lund. Of course I couldn't be happier and I am now finishing the last bits of my application and will have to wait for approval by Lund's university as well.
Does anyone even get this greatly photoshopped joke? The European detective fanatics maybe. A hint: Ystad is located in Scania as well.
I'll keep you up to date, of course!
Saturday, 10 March 2012
Okay, basically, I have been taking some pictures of me showing off some of my Etsy items and althought my camera isn't that great at self portraits and I'm not all that photogenic, I do think it would be fair to ask you whether I should continue doing this or just stop and never post my own face in my shop again (- I do admit this last option sounds a little bit harsh.)
These are some example pictures of me modelling two dresses: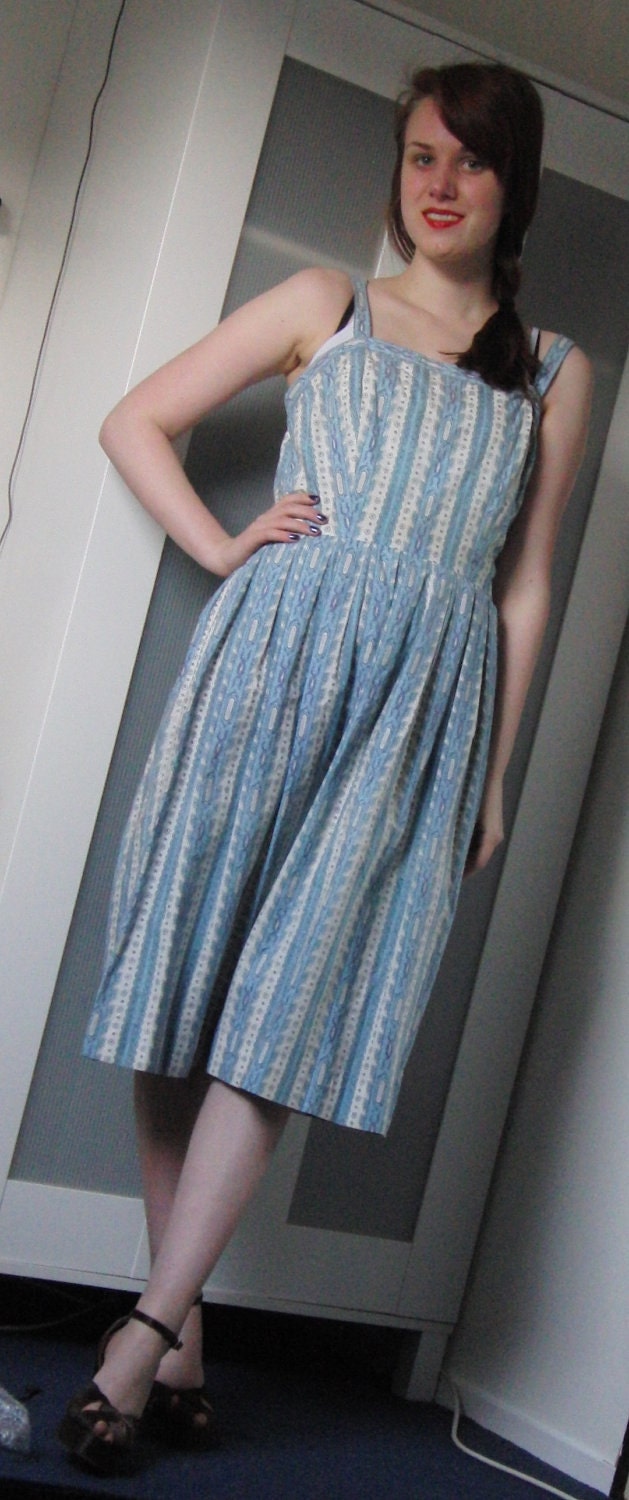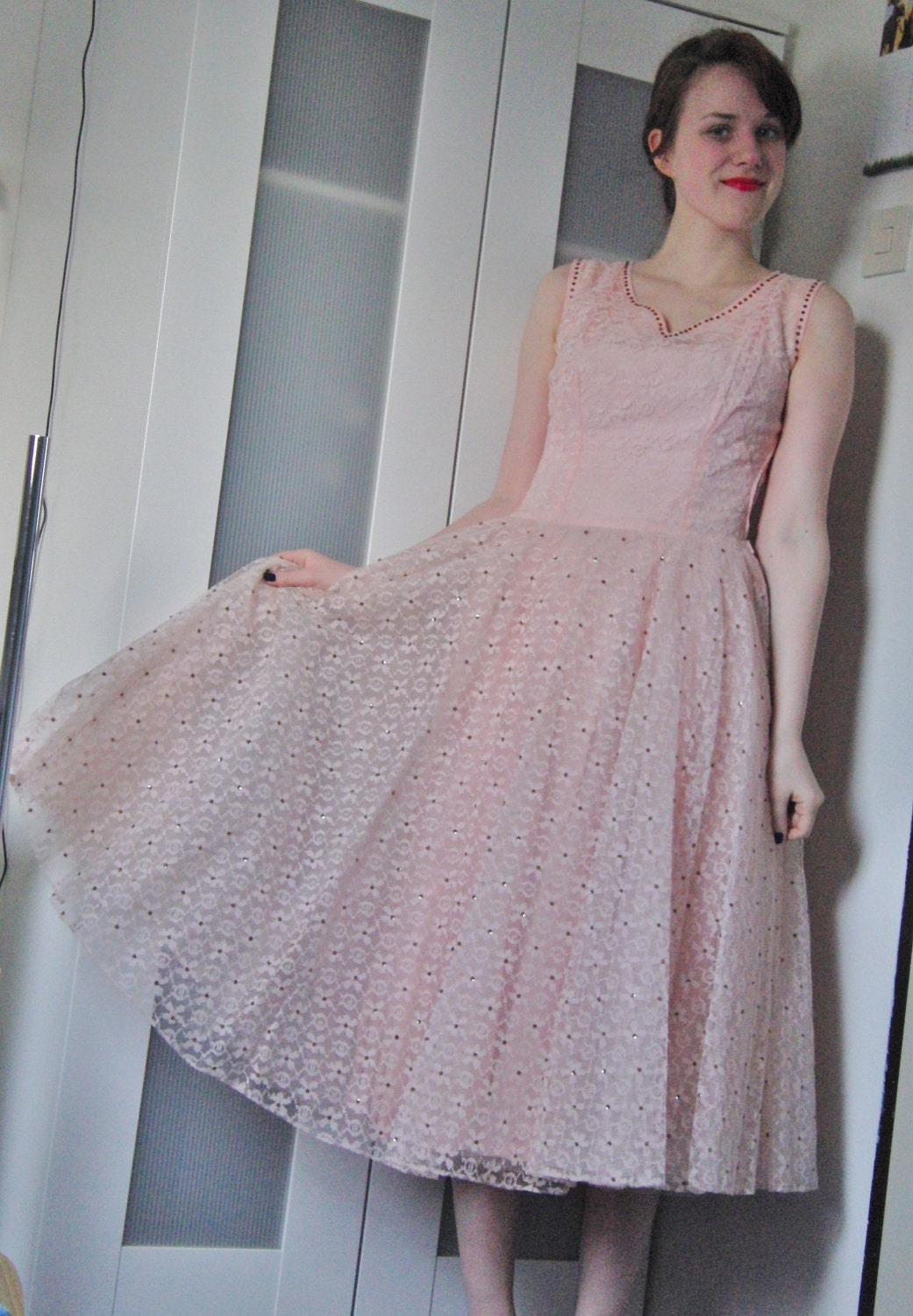 Yay or nay?